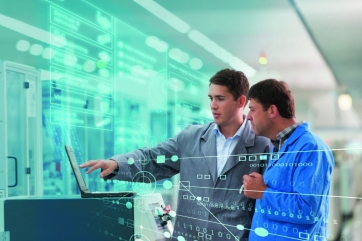 Aspiralli AG integrated talents and professionalism of a group of experts having great experience in APCS projects implementation. Overall experience allows us finding the best way to settle problems faced by our Customers.
Our business outsources contract management, finance and accounting services to a specialized firm. Thus we minimize overhead costs included in our product selling price. Only ordered items are paid by a customer, no overpayment to cover large office rent and employees maintaining, a salary is paid for an active role in the project.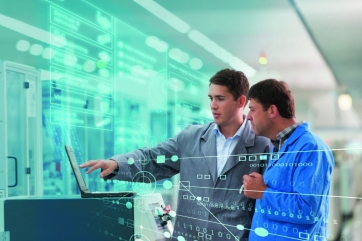 APCS of Concrete-Mixing Plant
The concept of automated control systems for concrete plants is based on the idea that one person must operate a plant and concrete trucks traffic with ease. Therefore, plants are equipped with microprocessor automatic control system except for the control panel manually operated.