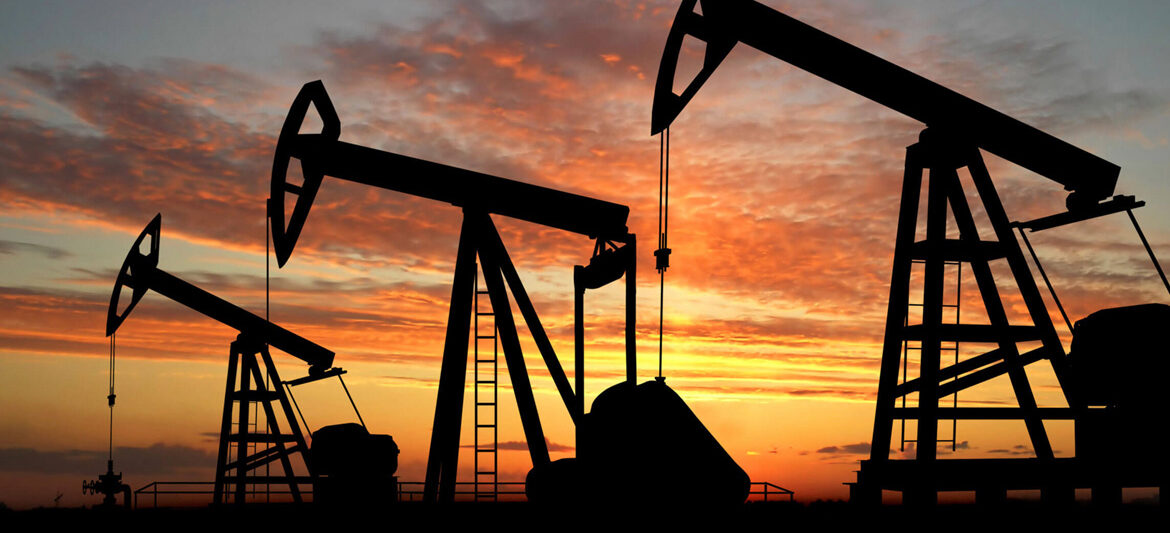 TCH
TCH is the technology of cavitation treatment of heavy oil.
TCH is a technology of cavitation treatment of heavy oil, which is used to reduce the density and viscosity of heavy oil for the possibility of its transportation through pipelines, as well as to convert the cubic residue of oil refining to the standard of marine fuel.
Aspirally company participates in this project not only as an ACS developer, but also in the creation of the unit as a whole. Since 2015, we, together with the TCH HOS company, have gone from laboratory tests, a pilot project to a research and industrial sample.
For each type of unit, a technological project was developed, equipment and materials were purchased, assembly was carried out, and tests were carried out. The control system (ASUTP) based on Siemens S7-1200 and S7-1500 PLC controls each created unit. All equipment is explosion-proof.
Work done and result achieved
– Creating a laboratory unit
– Conducting laboratory tests on the basis of the TCH-Verifylab laboratory, Bogotá
– Conducting laboratory tests at the Colombian Petroleum Institute (ICP), Pediquest
– Creation of a pilot unit with a capacity of 1000 bar/day
– Conducting pilot tests at the Holsan oil depot, Tokansipa
– Creation of a research and industrial facility with a capacity of 4,000 bar/day
– Start-up in experimental and industrial mode at the Biomax Planta Llanos oil depot, Villavicencio